Value Based Education
In RIS, Value education is intricately woven with every topic of different subjects.
Value education thus enables a student to become socially enlightened and a person of character with lofty ideals. Celebration of different festivals teaches them to value various religions and the plural society at large.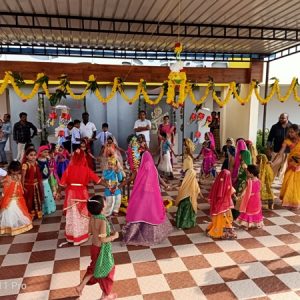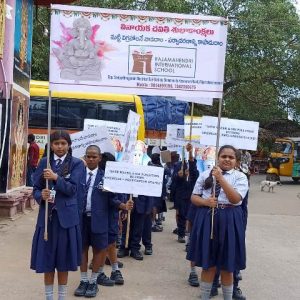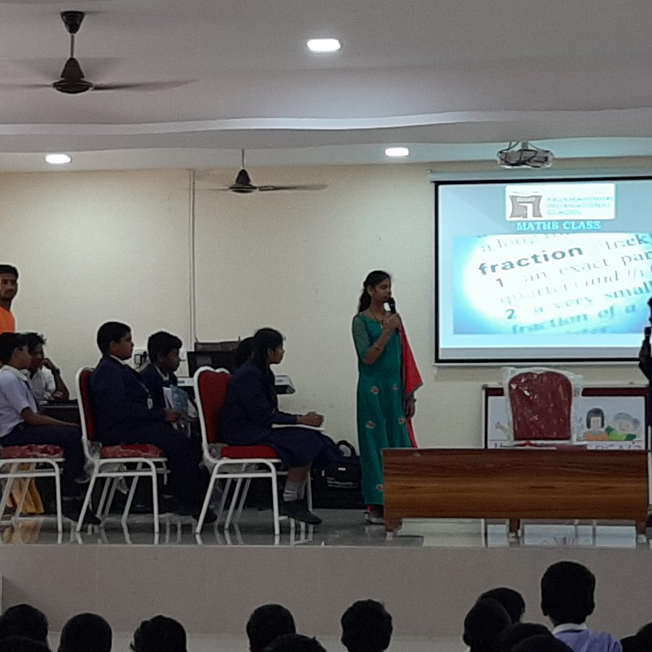 Modern Education
Once Students are given the Gurukul experience, the modern method of Class Room transaction begins through "Digital Mode". Every classroom is equipped with an e-board that enables students to learn through Audio – visual Aids. The School also offers a digitalized library for students' access. The School Implement no home work policy for classes I and II. We Follow NCERT Prescribed books from grade I to VII.